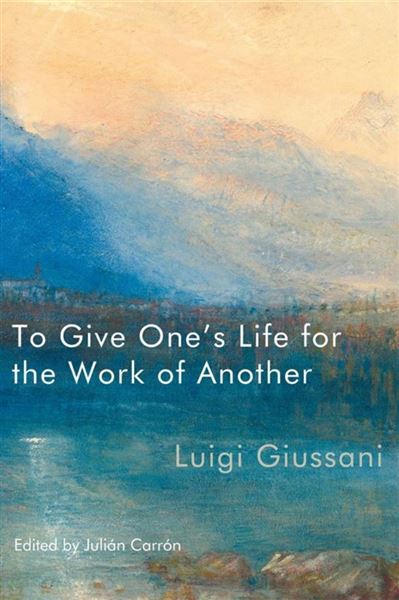 School of Community is an 
educational tool
 which aids a deeper understanding of the experience of the Christian event in our daily lives. It is a weekly catechesis and moment of fellowship, consisting of reading and personal meditation upon a text proposed to the whole Movement, followed by community meetings.
It is conceived just like a school: first,
the will to learn
 is necessary; secondly, the 
seriousness and sincerity
 of
a comparison with your own experience
 is required in order to communicate how the mystery of God is working in your life in a concrete way. Participation is free and 
meetings generally occur weekly.
For information about a
location near you
please view
Contacts
.