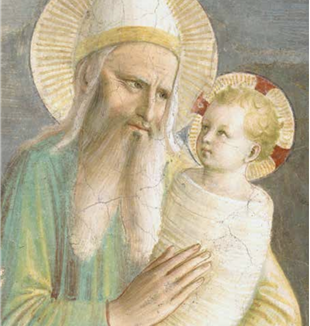 Fraternity Exercises 2023
The booklet and introduction of the Spiritual Exercises of the Fraternity of CL, 2023.
The booklet text can be found here.

Davide Properi's video introduction can be found below and please refer to the "how to auto translate Youtube video into English subtitles" for watching the video.