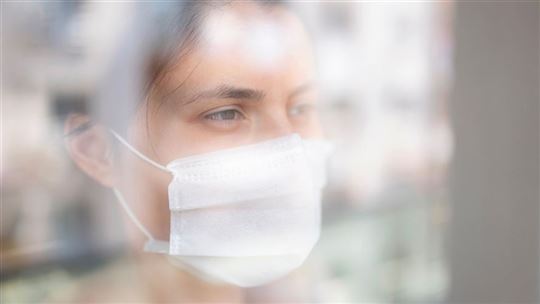 "Education: Communicating one's self"
Saturday, 30 January 2021, 8 pm, via Youtube live stream
On the initiative of some teachers from Communion and Liberation, on Saturday, January 30 at 8pm (GMT) there will be an online public meeting entitled: "Education: Communicating one's self. Growing and helping others grow during a pandemic." It will be a dialogue with Julián Carrón on the many provocations that are emerging during this time, starting from the situation of education: it is an emergency that concerns us all, not just "insiders".

A live translation of the meeting will be broadcast on the English Communion and Liberation YouTube channel.

Further info can be found in the attached leaflet.